Dobrodošli v
Golden Loggi Koper
Coffee boutique,
Brunch-bar, Wine bar.
Inspirational & cultural meeting place.

Pššt...
Zajtrk je na voljo od 8.30 vsak dan.
Kako lepo bi bilo že na vse zgodaj zjutraj pojesti hranljiv, vitaminov poln in okusen obrok… Mi smo poskrbeli, da je to mogoče.
Že poznaš naš fit zajtrk? Pripravljen je iz domačega jogurta, medu in granole iz ovsenih kosmičev. Ker vemo, da ni nič boljšega, kot sveže sezonsko sadje, se bodo sedaj v njem znašli samo sveži okusni sadeži, zraven pa ti za piko na i postrežemo še s sveže stisnjenim pomarančnim sokom.
Pššt, na vas čakajo še drugi okusni zajtrki; šakšuka, bogat Loggia in Istrski zajtrk in še bi lahko naštevali. Mi vas pričakujemo z našo slastno ponudbo!
Jutro pa ne gre brez svežih, toplih in slastnih rogljičkov – strežemo najboljše francoske maslene rogljičke z marmelado Uroš &Valentina, ali pa z našo vailijevo ali pistacijevo kremo.

Edinstvene sladice za vsak okus
Ste vedli da pri nas lahko okusite najboljše, ročno izdelane sladice poznate slaščičarke Laure Rutar iz Yauya studia? Presenetimo vas lahko tudi z drugimi veganskimi sladicami.
Na kavo v Loggio
Saj veste kako pravijo: "Po jutranji kavi se dan pozna."
Mi smo to nalogo vzeli zelo resno.
Vedno je čas za čaj
Čaj je čista čarovnija, ki te pomirja in navdihne, da svojo vsakdanjo rutino pustiš za seboj.
Brunch
Naj bo delovno kosilo ali popoldanska malica čas, ki ga boste namenili sebi. Izberite focacie ter toaste ali okusne tramezzine, izklopite telefon in uživajte v trenutku in sproščenem ambientu z najlepšim pogledom v Kopru. Na voljo so vam tudi pozni zajtrki.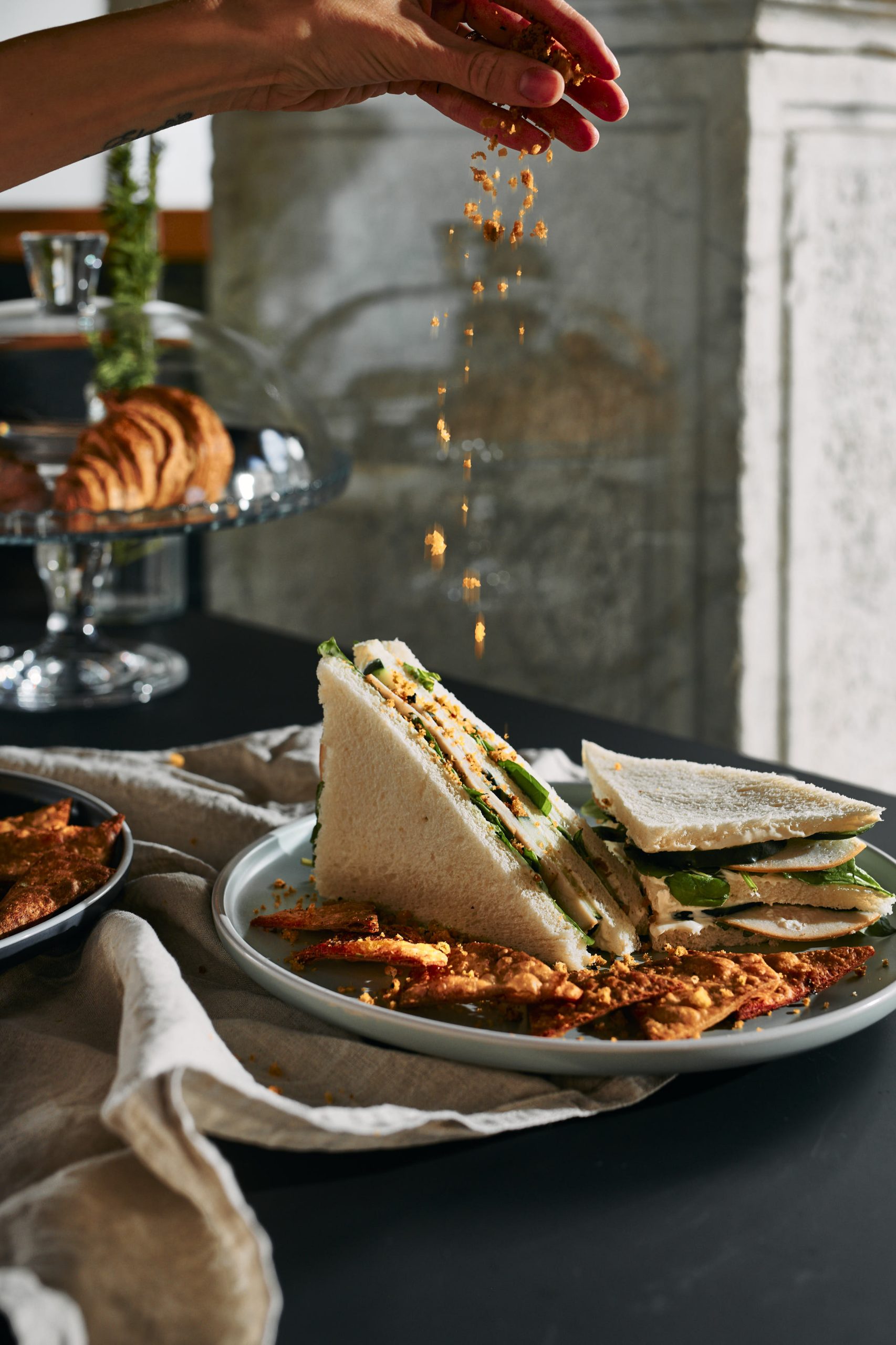 Ste vedeli

, da v Loggi ponujamo izključno toaste

 in foccace narejene iz lastnega testa?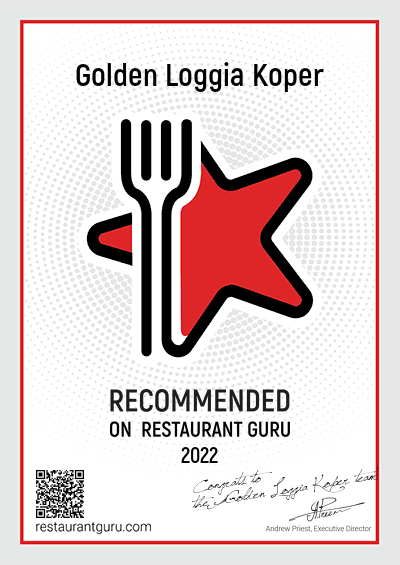 Na zdravje,
življenje.
Preživite čarobne večere na naši terasi, v družbi drage osebe, prijateljev ali z dobro knjigo. Vedno pa s kozarčkom najljubše pijače. Izbirate lahko med našimi Loggia spritzi, koktelji, bogato ponudbo vrhunskih vin, proseccov in penečih vin,butičnih viskijev in znaih konjakov ter drugimi alkoholnimi in brezalkoholnimi pijačami in prigrizki.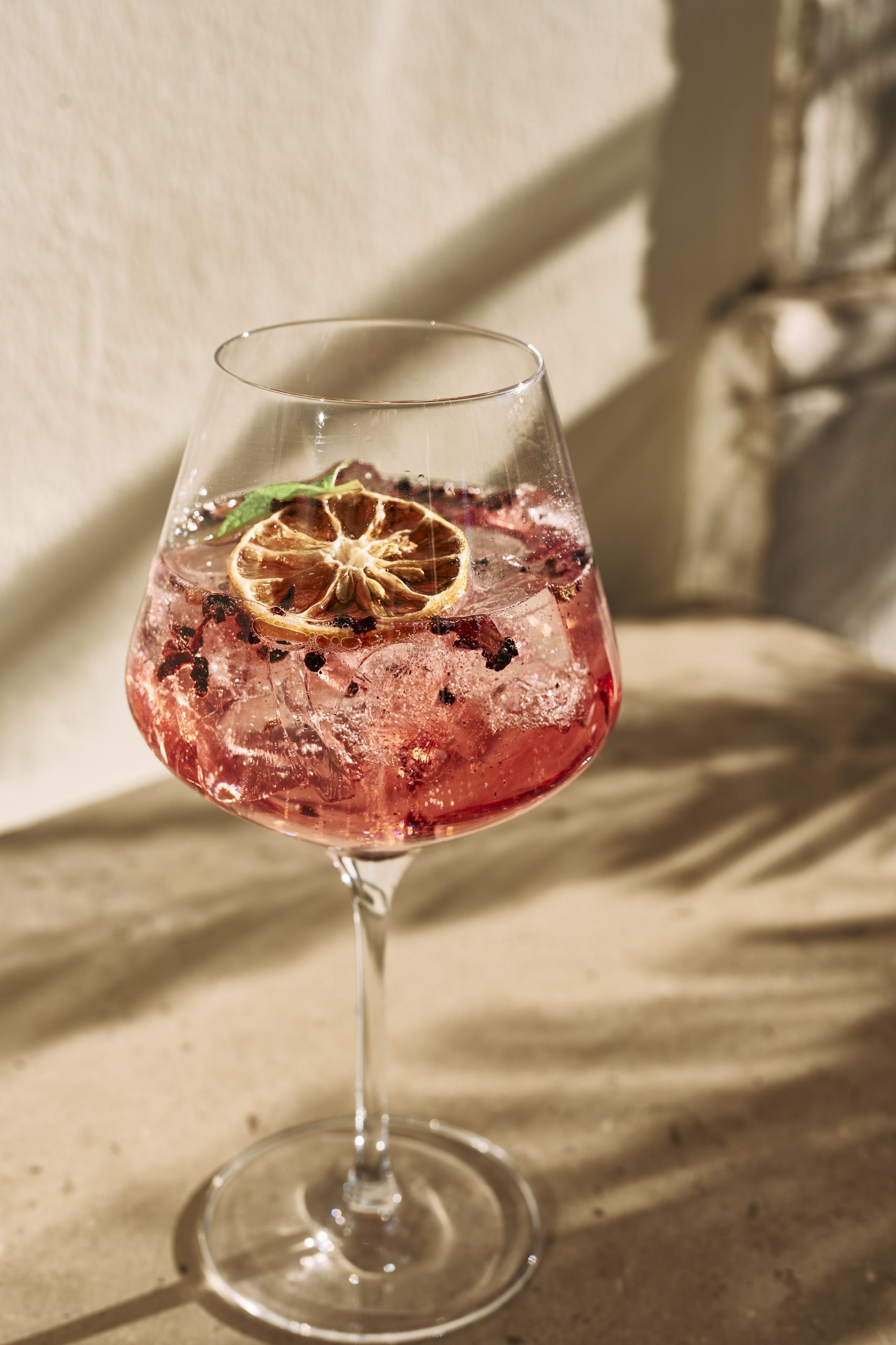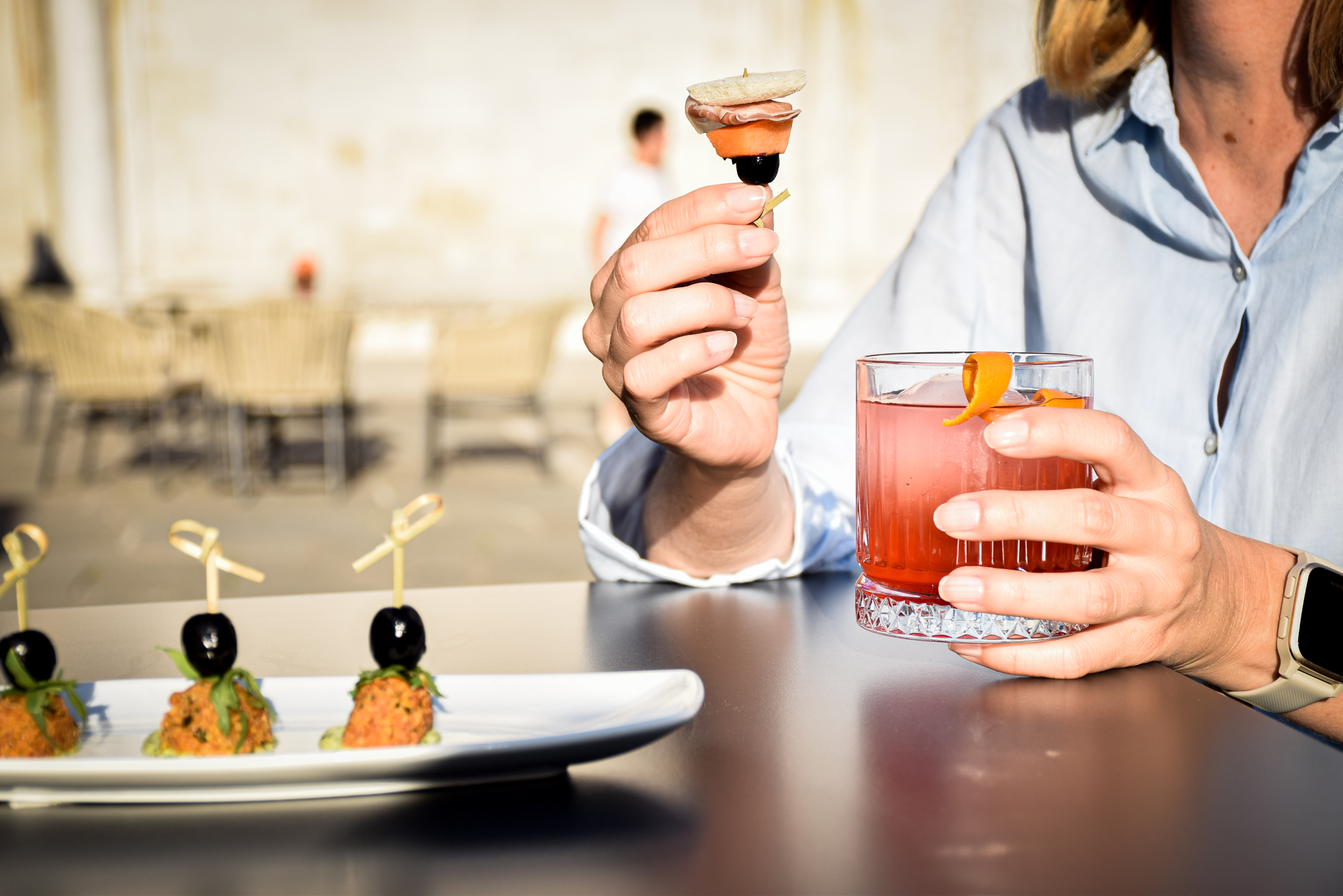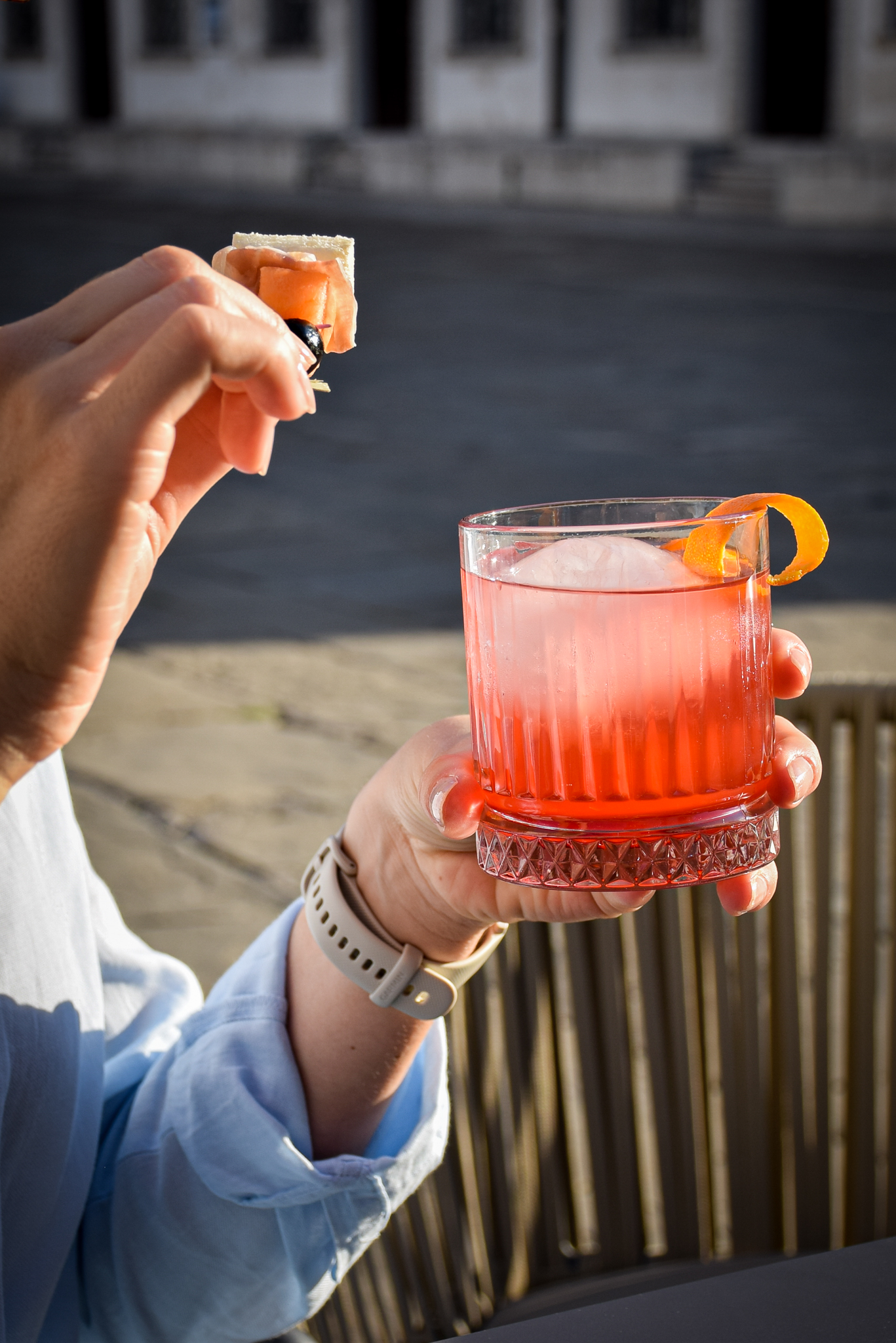 Kaj pa dogodki?
Organizirajte svoj dogodek v eni najpomembnejših in najlepših arhitekturnih biserov mesta Koper in svojim gostom pričarajte nepozabno vzdušje. Pogostitev po poročnem obredu, tiskovne konference, literarni ali glasbeni večeri. Za možnost najema prostora nam pošljite sporočilo.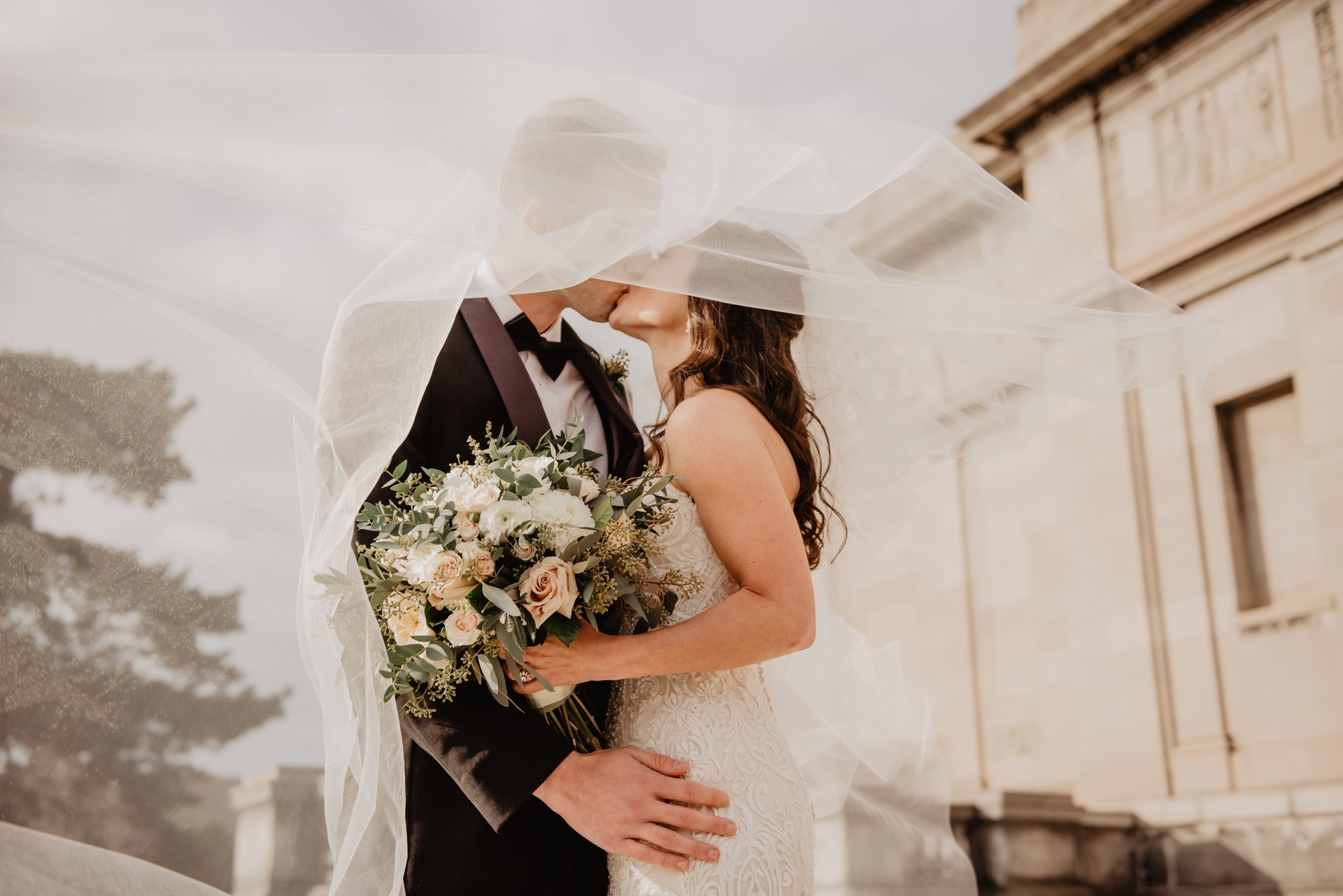 Koper je eno najstarejših slovenskih mest z dihjemajočim živahnim mestnim jedrom. Ime je dobil v času dolgoletne vladavine Beneške republike Capo d'Istria (glava Istre), ki je za seboj pustila fantastično arhitekturno zapuščino, ki je vsekakor vredna ogleda.
Najlepši arhitekturni biser mesta Koper je nedvomno prostorni pravokotni trg, ki ga iz vseh strani zapirajo čudovite zgradbe, ena najveličastnejšiih je vsekakor Loggia, stavba v kateri so se v preteklosti prepletale politično – družbene zgodbe pomembe za mesto ter družbeno kulturno življenje.
Je edina ohranjena beneška arhitektura s prepoznavnimi beneškimi oboki in danes dom prenovljene Golden Loggia Koper. Butika kave, brunch-bara, slaščičarne, vinskega bara. Predvsem pa navdihujočega in kulturnega utripa mesta Koper.